Hunt Data
Land Ownership maps are a must for any hunt. We have new land ownership layers with 7.5 minute roads and trails from USGS Quad Series.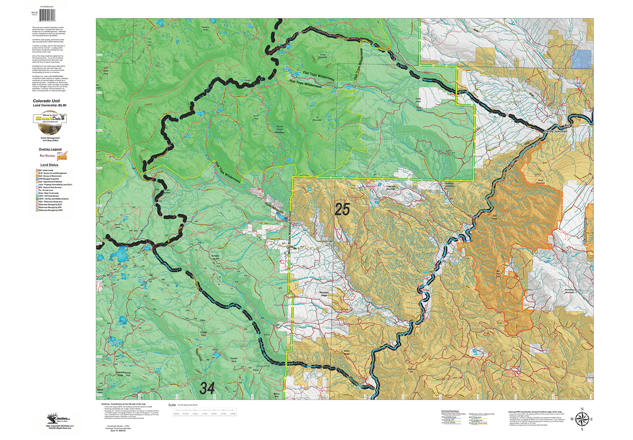 Hunt Data
We literally invented the concentration map. Summer, Winter, Resident Herd and Migration Routes all on one map. Our #1 Seller.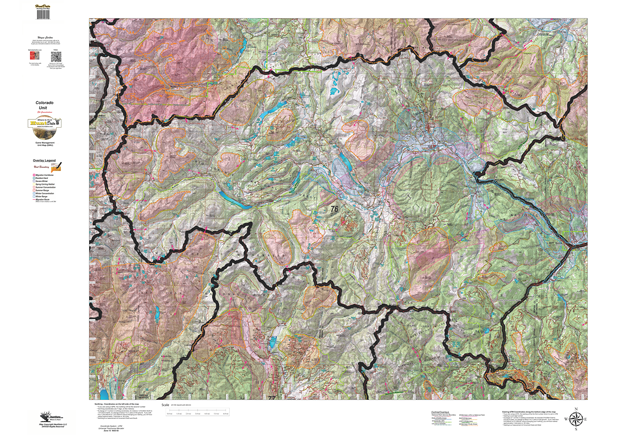 Hunt Data
Our new Hybrid maps combine land ownership and concentration data. All of the information you need to figure out where you can and should hunt!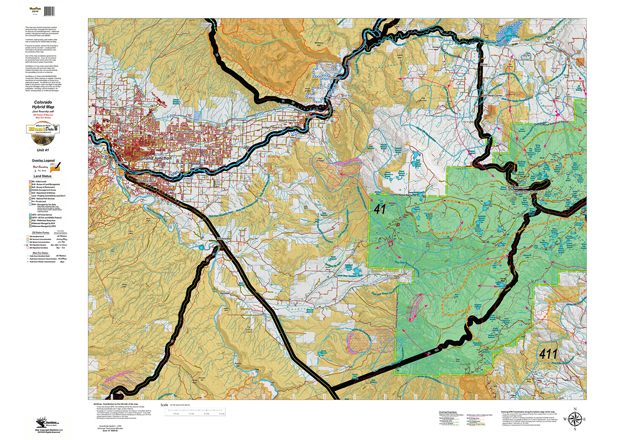 Hunt Data
You will study these maps for hours. A base high res satellite image with 7.5 minute roads and trails from the USGS Quad map series. What's over the next ridge? You can see it.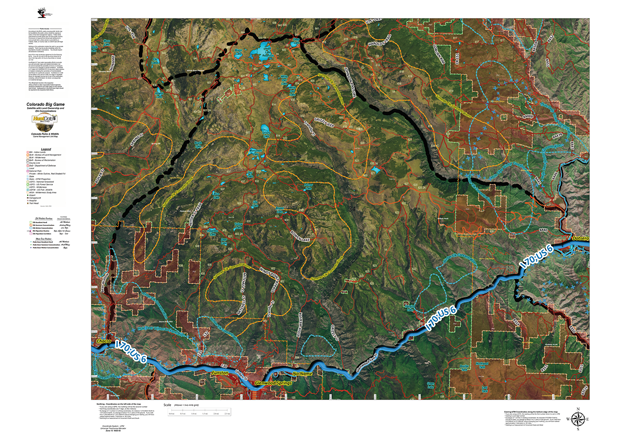 Hunt Data
We all grew up with Topo Maps. We enhance the water and roads with the 7.5 minute road and trail system from the USGS.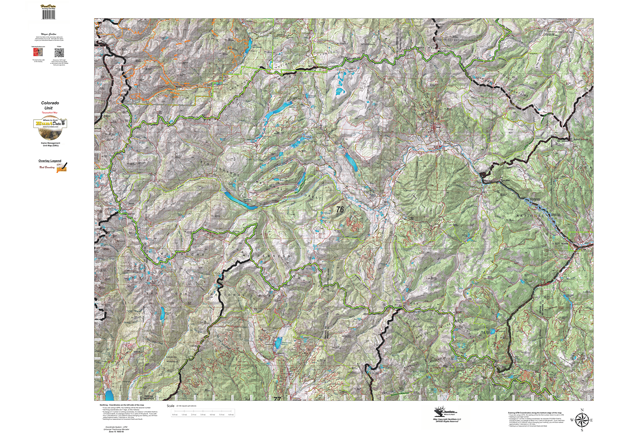 Hunt Data
What do you do when you can't get to the field? Scout from your office using Google Earth and our Digital Maps. Plan, dream, and explore any time of year!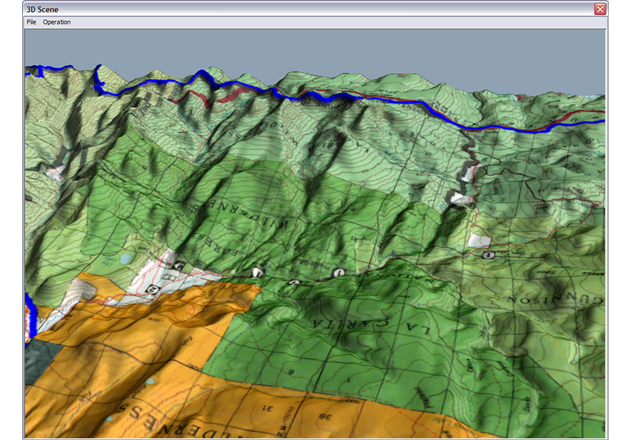 Hunt Data
Our commercial maps have a QR code that allows you to scan the map into your Smartphone. We also have an Avenza store for every State.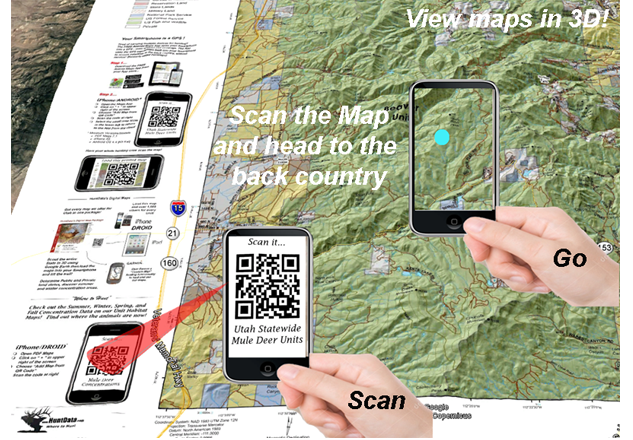 Hunt Data
Need a more detailed map? We build a custom 7.5 minute ``Centerpoint`` map 12 miles by 12 miles around your centerpoint coordinates. This is the most detailed map available.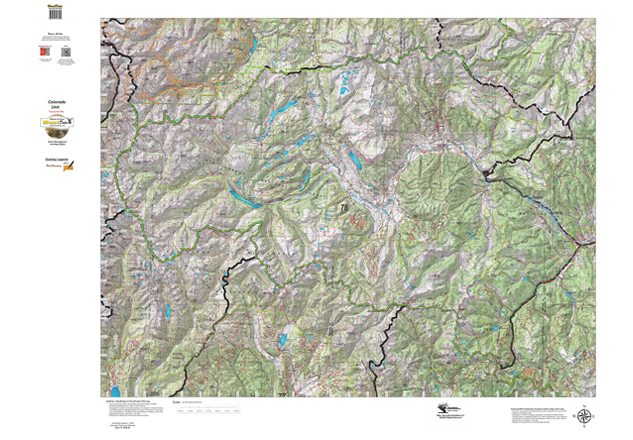 Start dreaming and planning for next year, exploring new hunts and units in 3D with our Digital Map Sets.